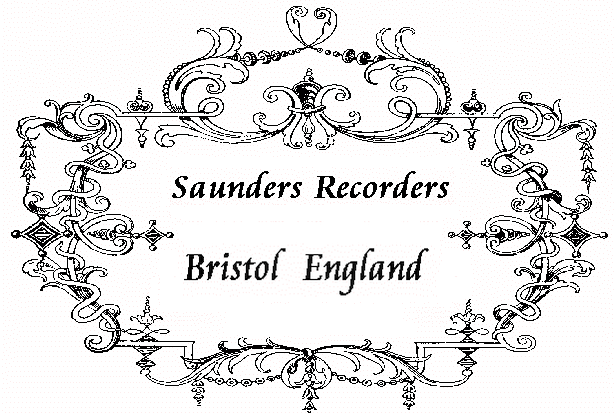 This site is no longer an automatic forwarder. If you are looking for Saunders Recorders
please click the green image.
Please be sure to check out my
news update.
This page was uploaded on
.


© John Everingham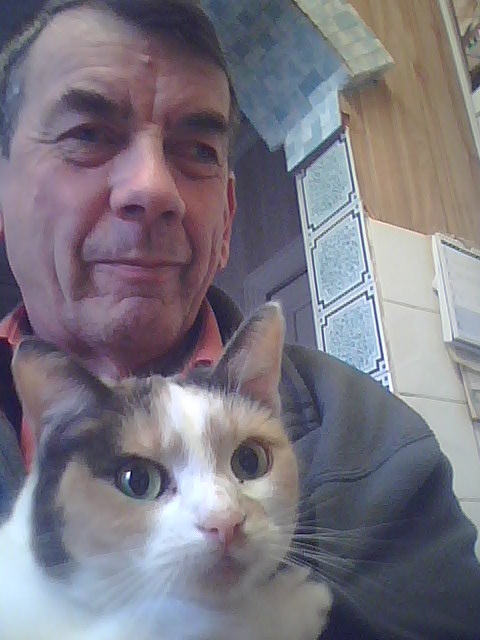 2014 'selfie'.
(The cat's name is 'Jess'.)
More pictures of her!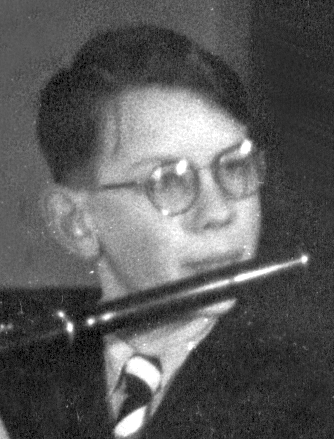 A photo from
around 1953.